Circular Sludge Processing Tender
Realized in The Netherlands
Circular Sludge Processing Tender
The Vallei and Veluwe Water Board is looking for a sustainable final sewage sludge processing method. Because the current contract is expiring, the Water Board needs to put the final processing of sludge on the market as a commission, and carry out a tendering process.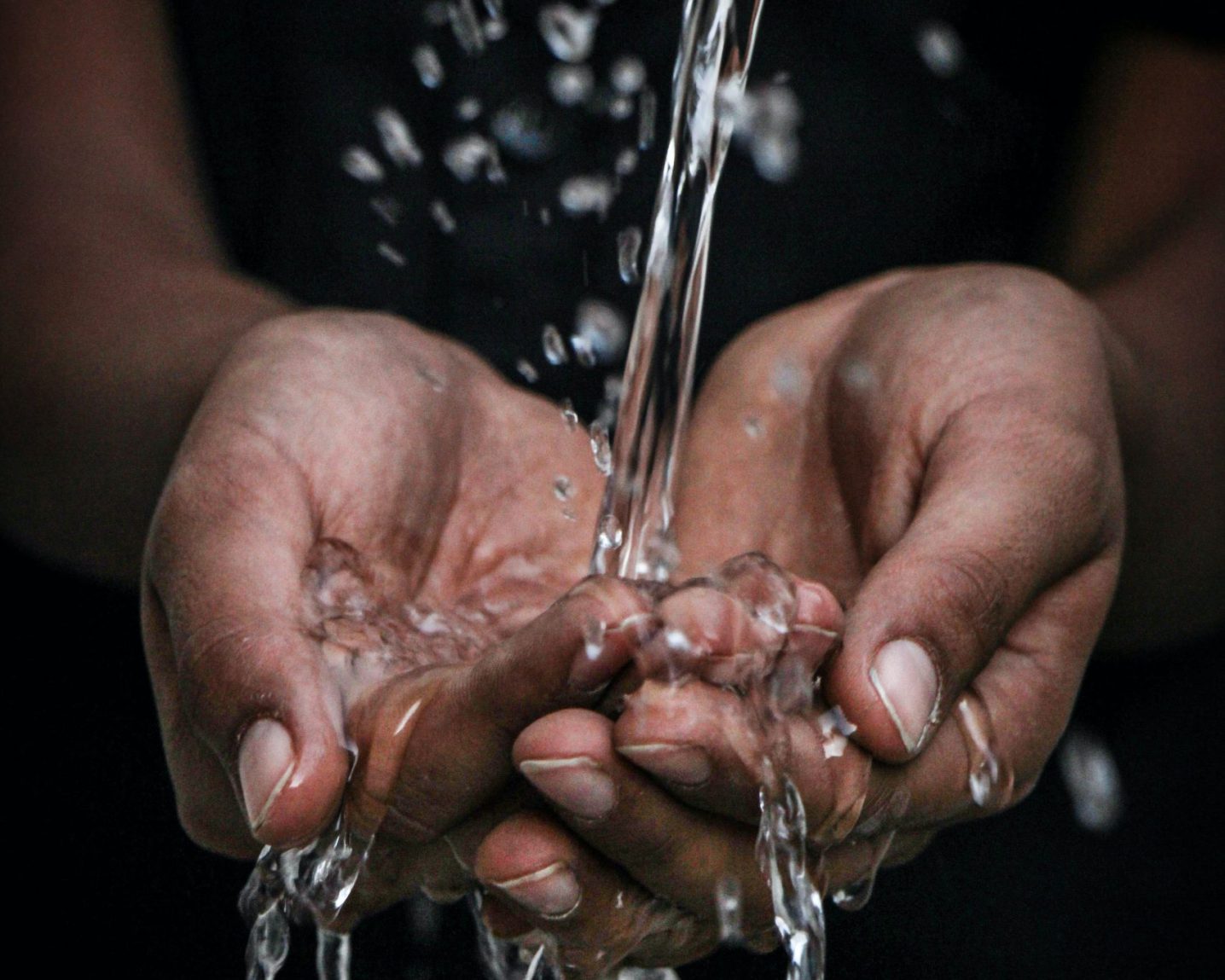 The Challenge
Short-term capacity issues and the long-term development of an innovative sludge treatment technology made the tender a real challenge.
Aanpak
One of the core tasks of the water boards is to provide clean water. This means they are responsible for sewage treatment. Sewage sludge is a residual product of the treatment process. The Vallei and Veluwe Water Board wants to minimise the environmental impact of the processing of this sludge. The technology that will make this possible is still being developed. The Water Board would also like to promote innovation with this commission.
Rebel helped the Water Board prepare the procurement strategy and carry out the tendering process. We developed a customised partnership contract in which the Water Board's future partner can get to work directly on processing the sludge, while also entering a joint 10-year development process. If the partners succeed in developing a new technology, the contract will be extended for another 10 years.
The Water Board entered into discussions with market participants by means of a competitive dialogue to explore the background of the commission and the available solutions together.
In the tendering process, we assess environmental impact, as well as plans for innovation and collaboration. Currently, Rebel is fleshing out the Strategy by creating an implementation programme.
Impact
The tender will enable the Water Board's sludge to be processed sustainably in the short term, while we also commit to public-private innovation in the long term.
The experience of a Rebel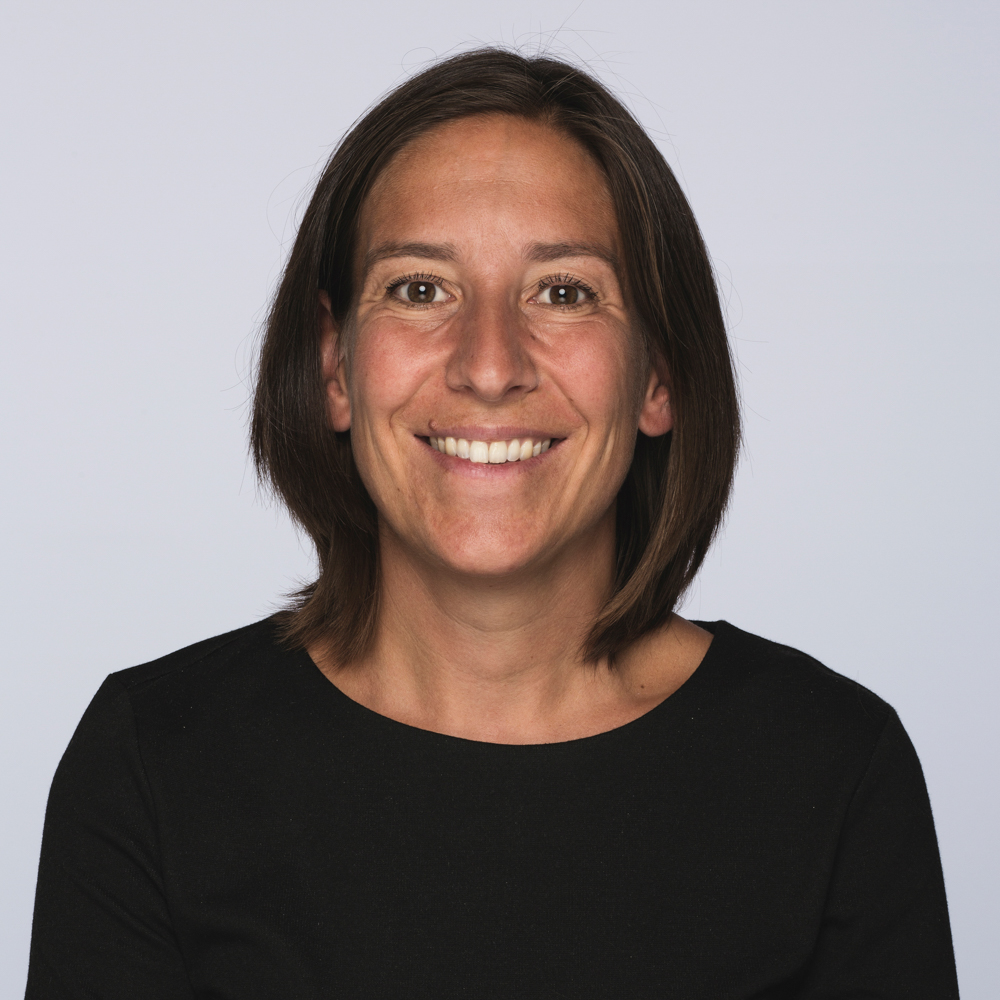 Exciting project with a huge impact
"By engaging with each other already during the tendering phase, public and private parties can better understand each other's interests."
Director and consultant