California High-Speed Rail
Realized in United States
California High-Speed Rail
In the capacity of financial advisors, support Deutsche Bahn's winning bid for the California High-Speed Rail Early Train Operator contract, and subsequently supporting the Deutsche Bahn consortium on financial planning of early- and full-service train operations on California's forthcoming High-Speed Rail system.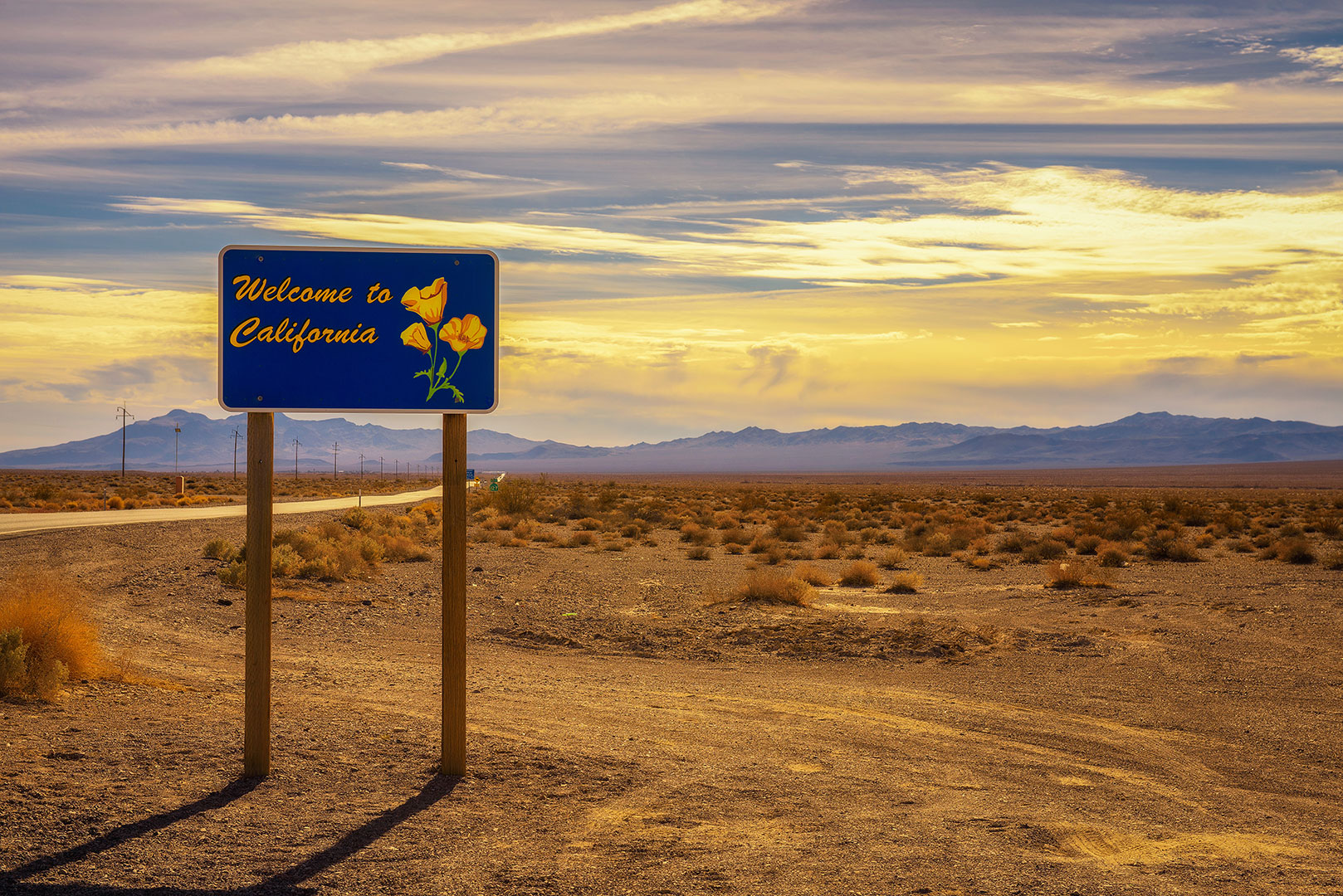 The challenge
California has embarked on the development of a greenfield high-speed rail link, along nearly the entire North-South axis of the territory of the Golden State. Once completed, California High-Speed Rail will offer unprecedent high-speed rail service between the San Francisco and Los Angeles conurbations – and beyond.
Our approach
With construction ongoing, the California High-Speed Rail Authority decided to bring high-speed rail service operating experience onboard already – in order to benefit from operator's experience in procurement and realization of infrastructure, systems and rolling stock, alongside operational and financial planning of high-speed rail service. The Early Train Operator will work with the Authority on key planning and procurement decisions. Eventually, the Authority and the Early Train Operator will have the mutual option to enter into negotiations on the terms and conditions of a potential concession agreement for early high-speed rail operations.
Rebel acted as financial advisor as part of the bidding consortium led by Deutsche Bahn, focusing on the development of the consortium's approach and view on financial planning, financial and commercial risk, and overall bid strategy and bid writing. Following the appointment of the Deutsche Bahn consortium as Early Train Operator, Rebel supported the consortium with the development of a financial plan and model, registration and updating of underlying and resulting business plan projections, validation of ancillary revenues and supporting the delivery of reports and other documents.
Impact
We helped win the tender - California consequently benefits from decades of high-speed rail operating experience.