Hart van Brabant: a local climate collaboration
Realized in The Netherlands
Rebels Roelof Kooistra and Marc van der Steen have orchestrated a groundbreaking partnership in the Netherlands. Eight municipalities, along with the Energy Fund Brabant, are embarking on a journey to develop sustainable solar and wind projects in the Hart van Brabant region through a public development limited company.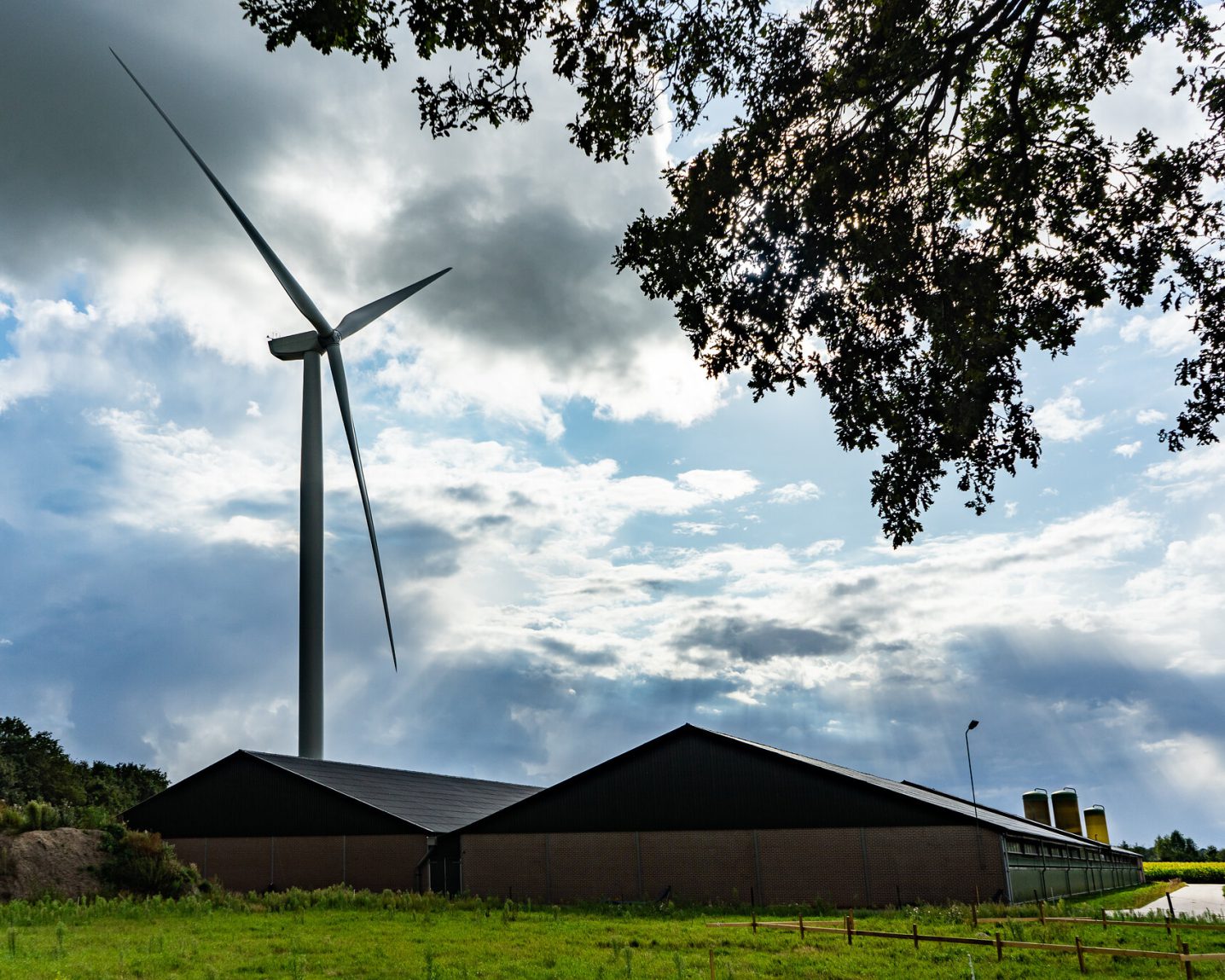 Challenge
The Netherlands is divided into energy regions to meet climate goals. The Hart van Brabant region aspires to achieve ambitious climate targets, focusing on energy conservation, sustainable solar and wind projects, and climate-resilient measures. They emphasize involving residents, businesses, and organizations, aiming for at least 50% local ownership, an unprecedented endeavor. This challenge intrigued our Rebels Marc van der Steen and Roelof Kooistra, who saw an opportunity to pioneer change.
The approach
The Regional Energy and Climate Strategy (REKS) outlines the goals for sustainable energy, climate adaptation, and development up to 2030. As regional project leaders for REKS, Marc and Roelof aimed to align these goals with active participation from residents, businesses, and organizations, ensuring that large-scale renewable projects were at least 50% locally owned.
Their insight led to the recognition that public control is vital for renewable energy through an integrated area development approach. Consequently, they embarked on establishing a public development limited company, with the participation of eight regional municipalities and Energy Fund Brabant as stakeholders. In this collaborative endeavor, these entities would invest, share risks, and accelerate the energy transition in designated "energy hubs."
Municipalities also share a collective responsibility for adapting to a changing climate. The public development limited company facilitates the financing of climate projects from the regional climate agenda through a dedicated climate fund. This ensures that the joys and burdens of climate initiatives are collectively shared.
Supported by regional municipalities and the province of North Brabant, Roelof and Marc dedicated two years to creating this company. This initiative allows participating municipalities to maintain control over the energy transition while keeping wind and solar energy revenues within the region.
They have also achieved the remarkable goal of ensuring that 50% of the projects are locally owned. This means that residents and local entrepreneurs have a significant role in decision-making, planning, and even stand to gain financially during the operational phase.
Photo by ©Elco van Berkel (VanBerkel.studio)
Impact
As project leaders, we fostered a collaborative framework that accelerates renewable energy transition, climate adaptation, and local ownership.
The experience of a Rebel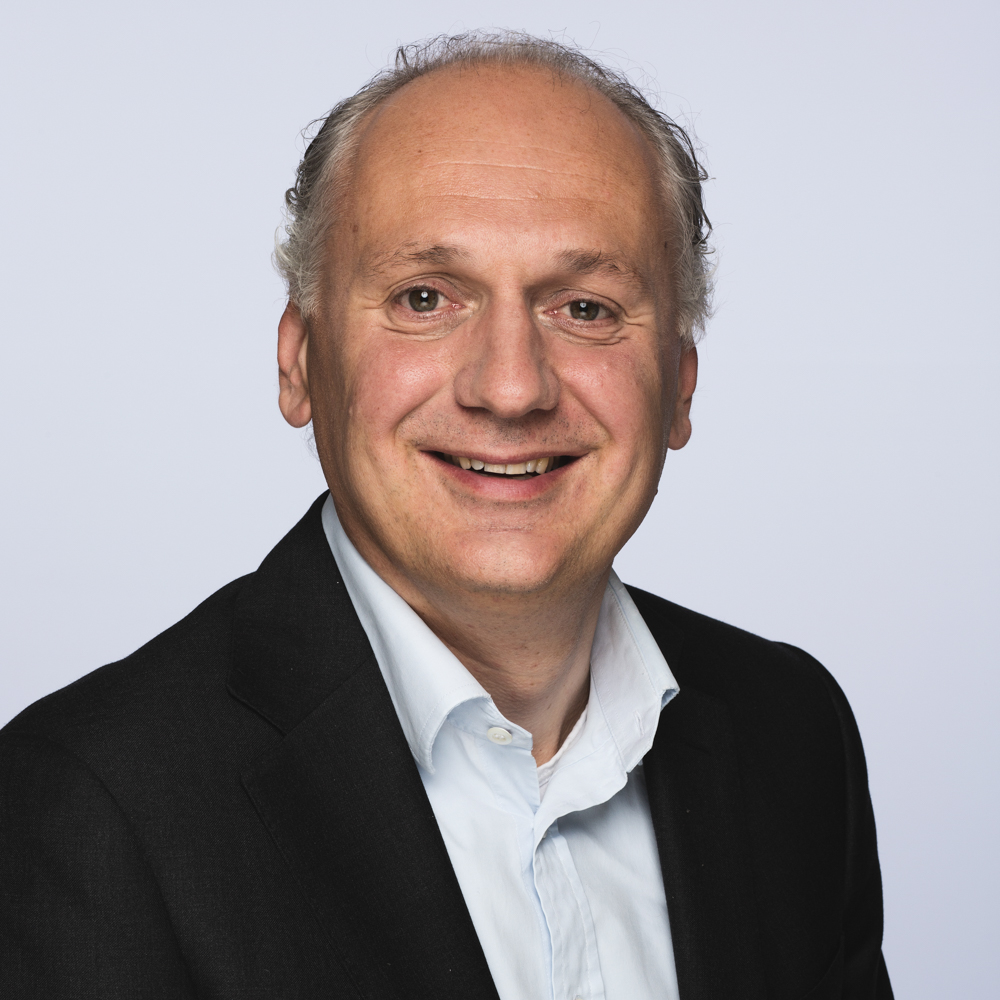 A pioneering collaboration
"Shaping the energy transition requires good interaction between public and private parties. The public development limited company can make an important regional contribution to accelerating this transition and is unique in its set-up for the Netherlands. We are proud to have been able to shape this cooperation."