Standard model to streamline renewable energy development
We help a renewable energy developer to improve its processes by providing them with a standardized financial model in the FAST standard for all their asset classes and target markets.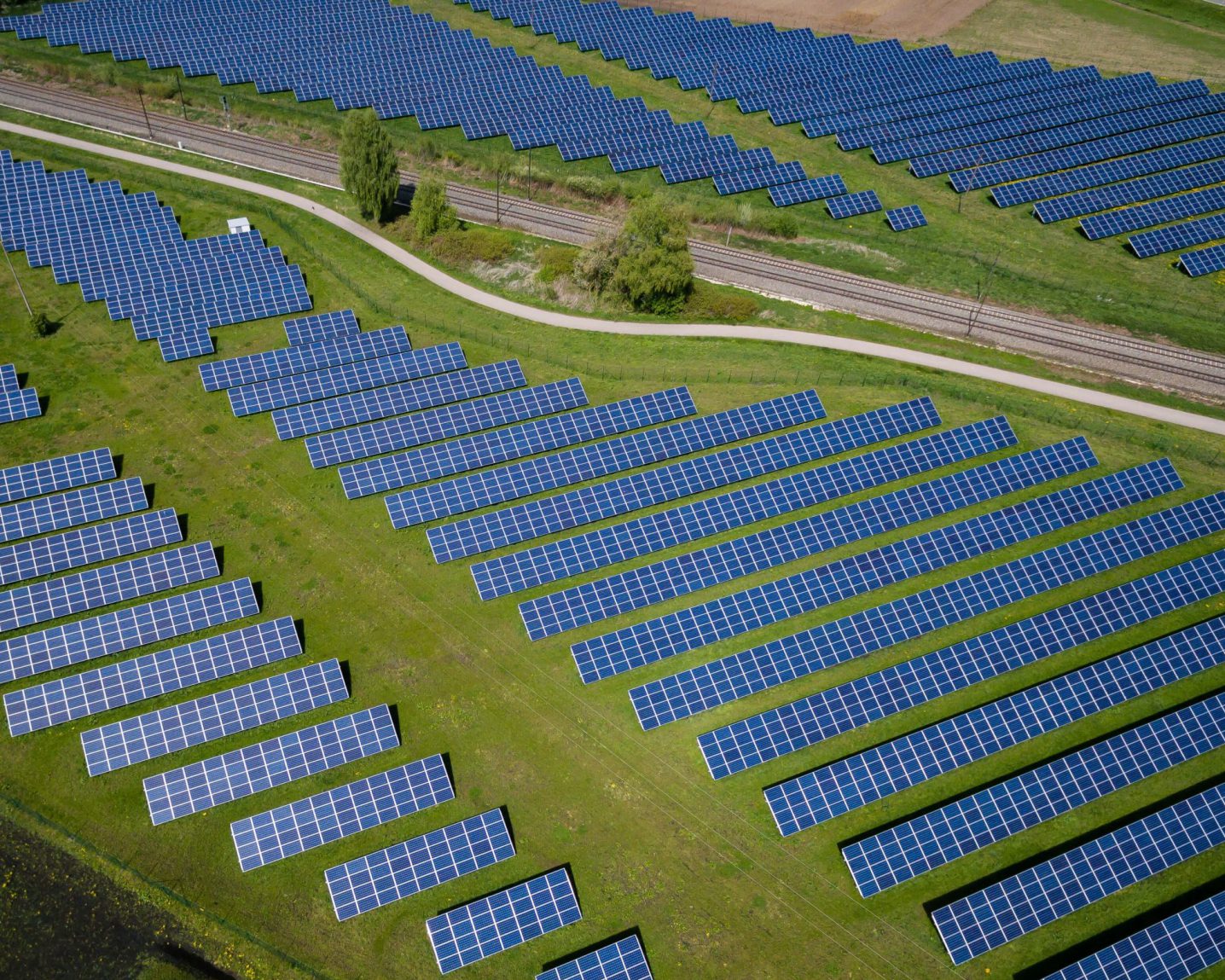 Challenge
Our client is a globally active developer of renewable energy assets and related assets like battery energy storage systems and hydrogen production plants. To streamline and improve their processes the client asked us to develop a financial model in the FAST standard that could be used across assets and countries.
Approach
Our task includes helping the client determine their requirements and build the model according to these.
Furthermore, we will provide training to the client so that they can also further develop the model themselves.
Impact
A successful energy transition requires speed and the efficient use of resources, with our model we help our client streamline their process and develop more projects faster.
The experience of a Rebel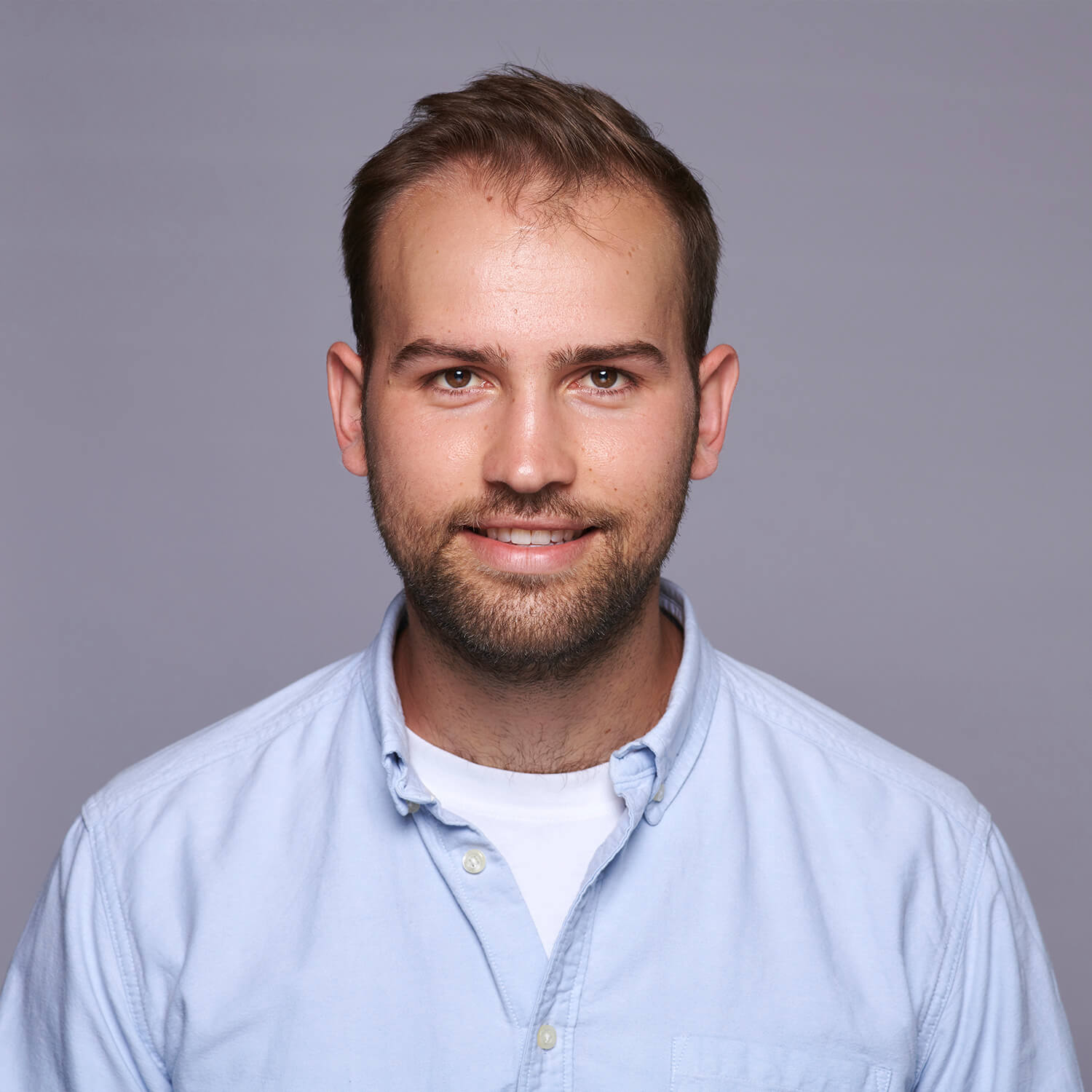 A special appeal for me
"The development of such a comprehensive model was a challenge with special appeal for me, as it is to be used by all employees worldwide as a new standard in future projects."
Consultant