Providing insight into South Africa's financing of Research and Development
Providing insight into South Africa's financing of Research and Development
Each year South Africa spends billions on research and development for technology and innovations. The National Council on Innovation (NACI) is mandated to advise the Minister for Science and Technology on the role and contribution of science, mathematics, innovation and technology - including indigenous technologies.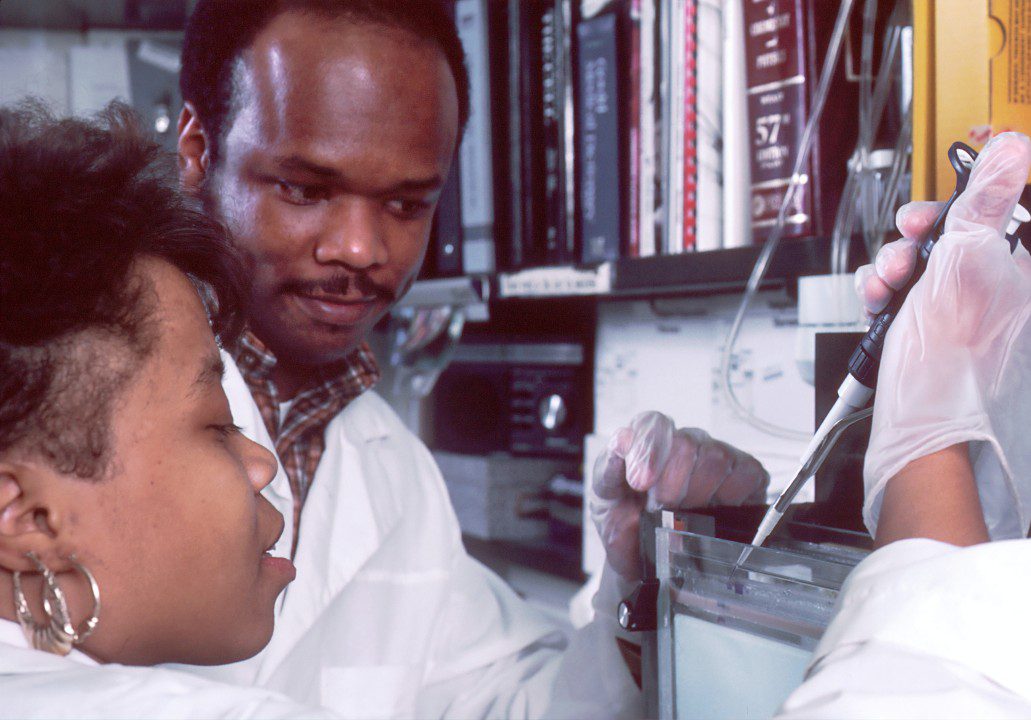 The challenge
As part of their role, NACI undertook a review of the South African Research, Development and Innovation (RDI) system. To give effect to this work, Task Teams were established by NACI reviewing various aspects of the national system of innovation. One area of focus was to assess the return on investment on public funding for research and development (R&D). 
The Task Team wanted to undertake an expansion of the analysis undertaken for the Department of Science and Technology (DST) and the National Treasury (NT) of the government's expenditure on R&D. This included an analysis of data extracted from the Basic Accounting System (BAS) data for a period of 3 years. This data provided insight into the cash flows for R&D across the national and provincial government system.
The approach
Rebel drafted a report on the key findings from a data analysis of the BAS and supplementary research. The in-depth, multi-year analysis of the BAS accounts allowed Rebel to comment on a 10-year trend of the public system of R&D at the national and provincial level, with respect to how much is being spent internally and how much is being spent externally; 
what are the trends in R&D expenditure by BAS classification (transfers, goods and services, compensation for employees) and a trend analysis of extramural R&D expenditure by public sector performer (science councils, government research institutes, higher education institutions and other public entities).
Impact
Rebel provided insights into expenditures by the African government on research and development.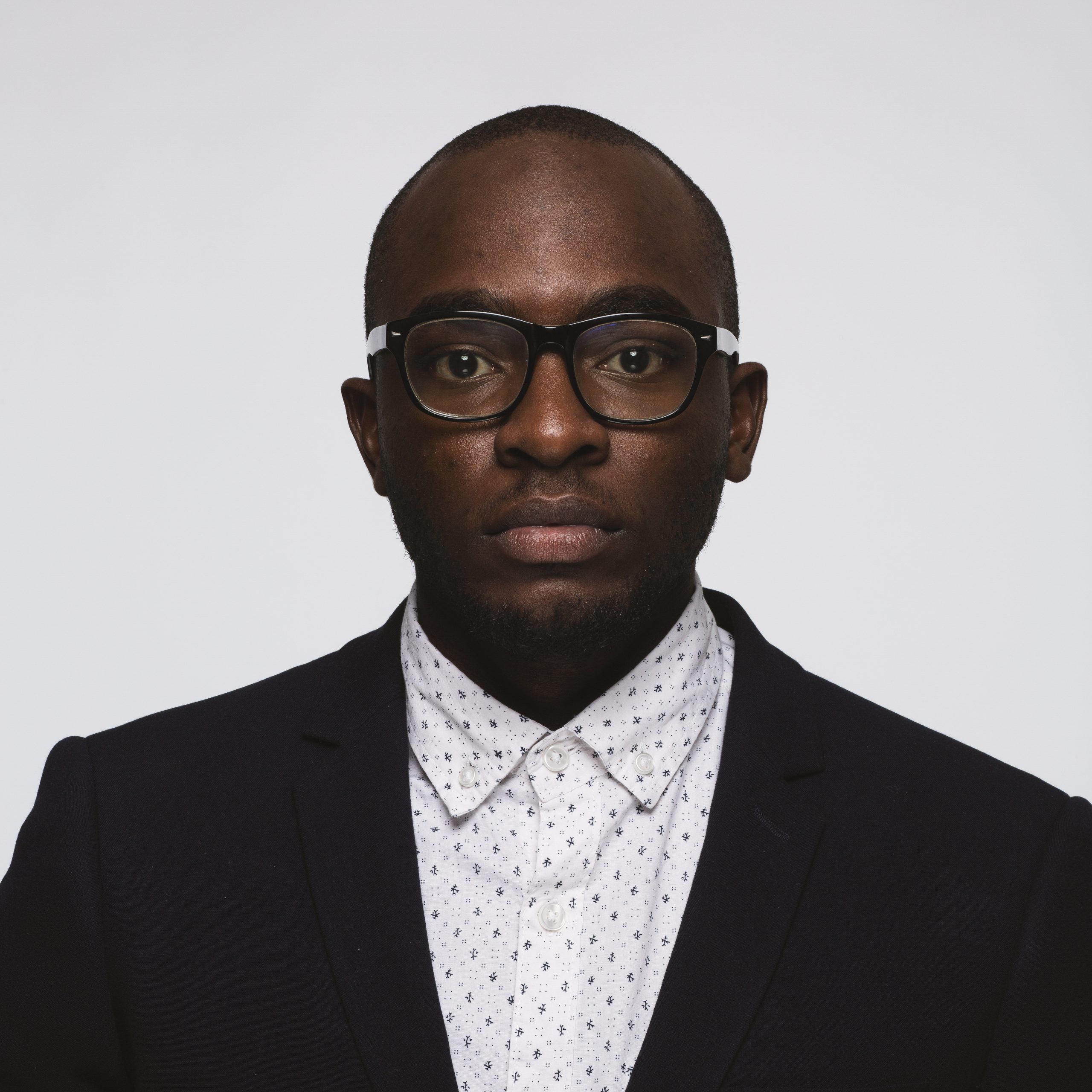 Rodney