Fiber-to-the-premises in Cambridge, MA
Realized in United States of America
Fiber-to-the-premises in Cambridge, MA
We are advising the City of Cambridge, MA on transaction structuring options and financial analysis for the potential citywide rollout of a municipal fiber-to-the-premises network.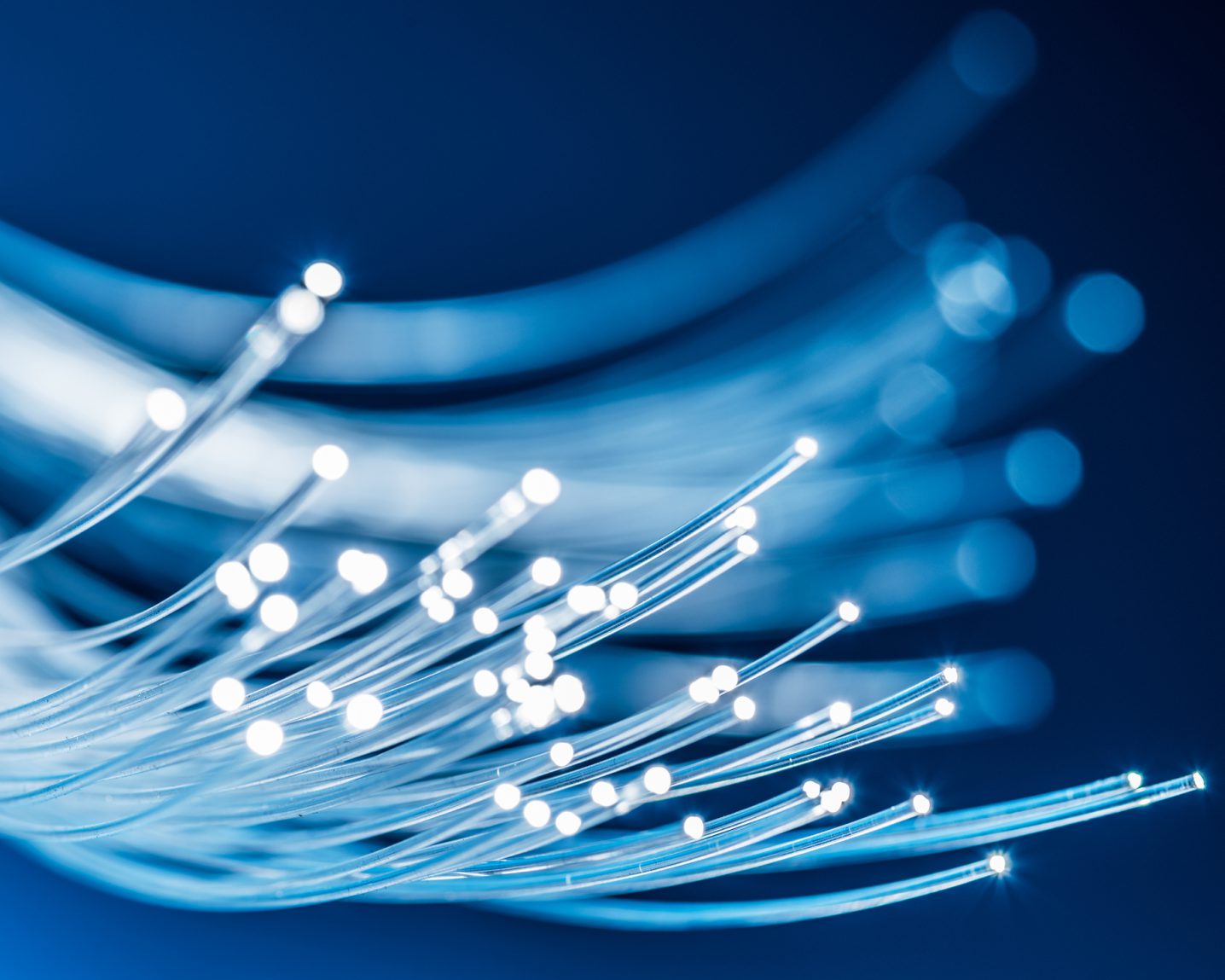 Challenge
Cambridge, MA, like many cities across the US, suffers from limited broadband service options and a digital equity gap. To improve affordability and quality of broadband service for all residents, the City is considering developing a partially publicly owned alternative to the incumbent cable internet provider.
The Approach
We, along with our partner CTC, advised the City of Cambridge on the deployment of a fiber-to-the-premises (FTTP) network that would be partially publicly owned and would enable competition with the incumbent cable internet provider to meet City public policy and digital equity goals. We worked with City officials to establish a set of broadband goals and evaluation criteria by which a range of potential business models would be compared and evaluated. We also developed a robust financial model to examine project cash flows and returns across various business models and scenarios. Results were compiled in a comprehensive feasibility study which was delivered to key stakeholders and City officials.
In the months ahead, we expect the City to select preferred business models and take initial steps to engage with the marketplace to consider procurement in partnership with one or more private ISPs.
Impact
An innovative partnership to help Cambridge control its own digital destiny.
The experience of a Rebel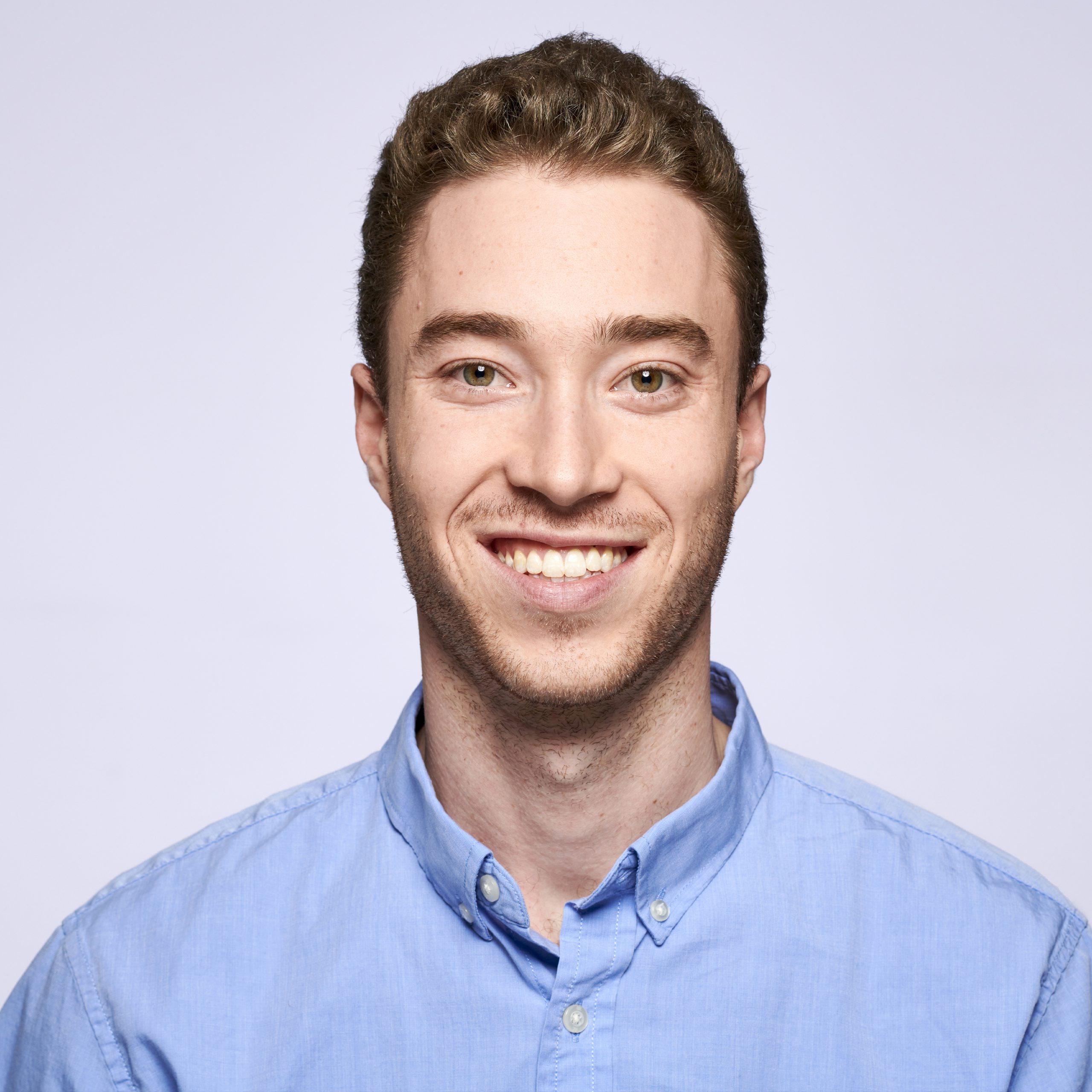 Exciting project with a huge impact
"City officials have appreciated the analytical rigor that we brought to this study, but perhaps more importantly, we brought to life the potential for innovative partnership models that expand the possibility for City ownership of the fiber network."
Manager at Rebel Americas