Fiber-to-the-premises broadband PPP in San Francisco
Realized in United States
Fiber-to-the-premises broadband PPP in San Francisco
We are working with the City of San Francisco to analyze the financial feasibility of a P3 project that will deliver fiber-to-the-premises for all San Franciscans.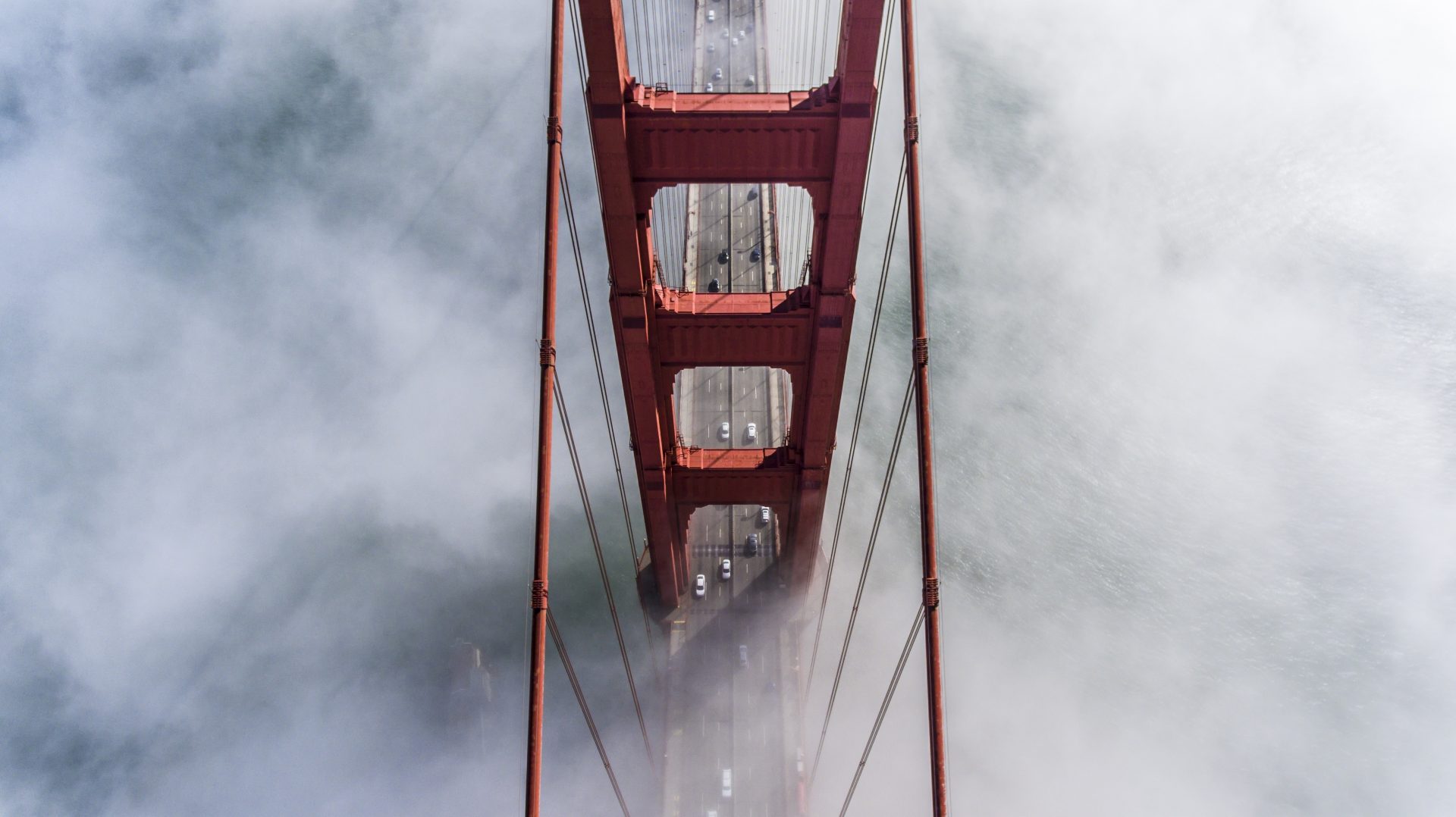 The challenge
San Francisco is striving to address the digital divide by providing high-speed broadband infrastructure to all San Franciscans at an affordable price point. This project is first of its kind, and we are providing our knowledge on how to successfully structure a P3 to this new market. We are analyzing how to structure a P3 to meet this challenge by analyzing fee structures, and how to structure the market for broadband in San Francisco.
The approach
We, along with our technical partner CTC Technology and Energy, are currently working closely with the City of San Francisco to properly structure a possible P3 transaction for broadband provision. We provided financial analysis of the feasibility of the business case for a broadband P3 for San Francisco.
Which is based on crafting an innovative P3 structure that separates the two types of infrastructure that are needed to meet the scope of the project into two separate P3s, in order to properly align disparate project risks. The project is ongoing.
Impact
A first of its kind PPP for fiber-to-the-premises broadband will allow all San Franciscans to have high-quality, affordable access to the internet.