Development of a mobility concept with a focus on neighborhood garages for the Rodgau-West construction area
In cooperation with the Hessische Landgesellschaft, the city of Rodgau is developing a new construction area of around 46 hectares in Rodgau-West. The core of the project is a future-oriented mobility concept with neighborhood garages for residents.
Challenge
The Rhine-Main region is booming. Consequently, the housing market in the cities and communities around Frankfurt am Main is very tight. With the new development area "Rodgau-West", new living space is being created in the heart of the region to meet the housing shortage. The new housing is to be supported by an innovative mobility concept. Overall, the concepts and approaches at both the strategic and operational levels must address the (individual) characteristics of transport demand as well as the design and management of transport services.
Approach
With our partner LK Argus Kassel, we analyze different concepts for neighborhood garages, operator model(s) and parking space management. To this end, we are conducting interviews with experts and examining case studies of similar projects, at different project life cycle stages.
In addition to this, we also perform profitability and size calculations for neighborhood garages, considering the type of structural design.
A particular focus of the mobility concept is to examine the economic viability of different operator model(s) for neighborhood garages to determine what can be used effectively for a suburb like Rodgau. The final result is a recommendation for the implementation of an operator concept for neighborhood garages as well as for mobility hubs.
Impact
We contribute to the realization of a future-proven suburban development area in terms of sustainable mobility and the use of public space.
The experience of a Rebel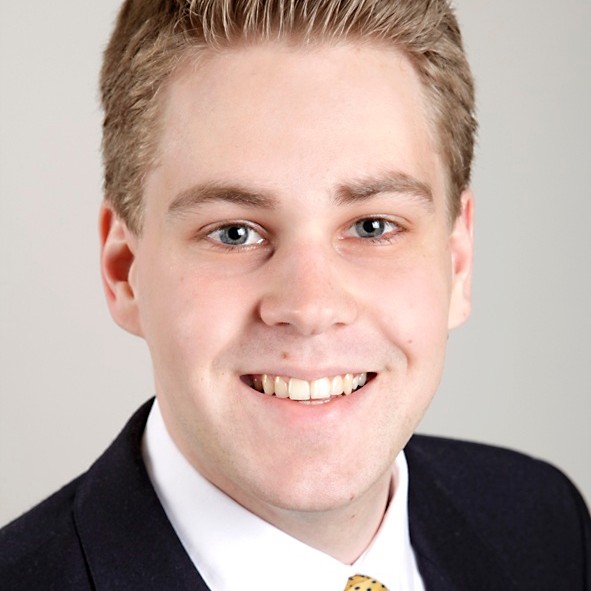 A multifaceted project with a tangible impact
"The project is an exciting challenge. Particularly interesting for me is the linking of different areas of investigation such as economic efficiency, mobility regulations and social needs."
Consultant