Rebel finds a home in London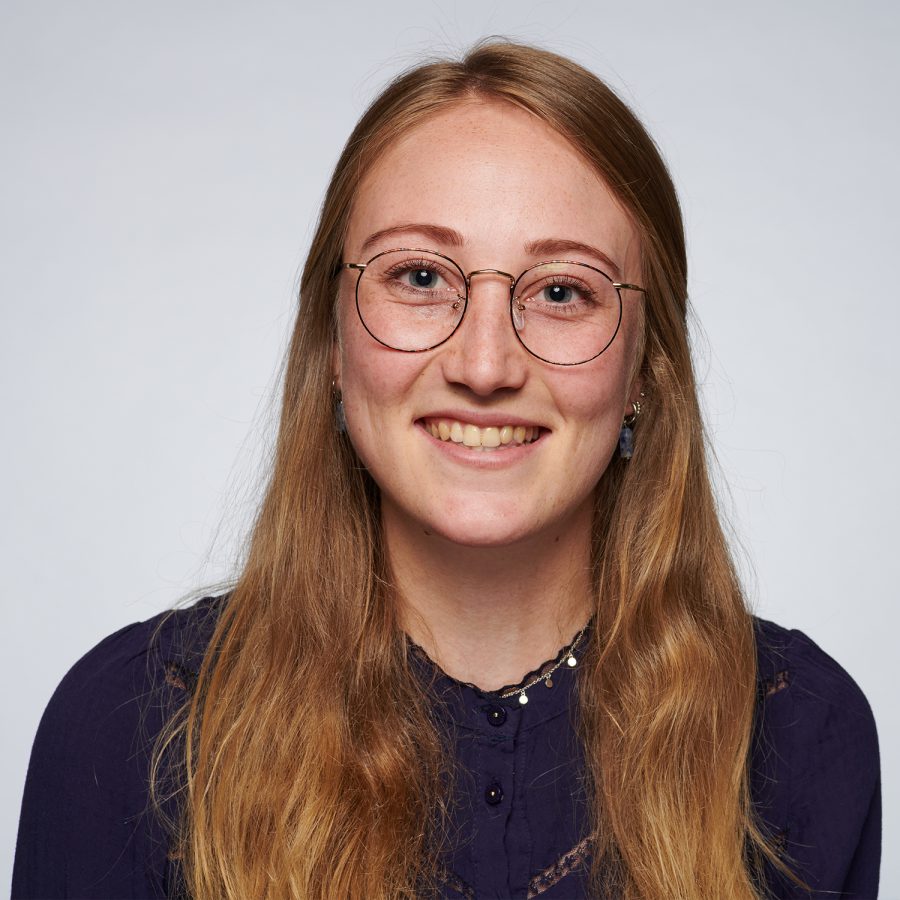 With new office space in the middle of London, the Rebel Infrastructure, Assets & Operations UK team is ready to tackle the challenge of making infrastructure perform. Nadine van Amersfoorth shares insights into the process of setting up the office, the team's current projects, and their long-term goals and sheds light on the opportunities and challenges in the UK market.
Nadine, a little over five months ago you and the Rebel Infrastructure assets & operations (RIO) team set up a physical office in London. What did the process of settling there look like?
Nadine van Amersfoorth: 'The biggest hurdle for me personally was obtaining a visa, which was more difficult due to Brexit. Rebel needed to get a license to operate, and individual employees need a sponsorship to be able to work.'
'Previously, there was just one employee working out of London, so the new office marks a significant milestone for Rebel. We're now a team of three, and we've moved to our current location in Holborn. Before, we were in a co-working space, but that didn't feel like the right fit. We found an agency who showed us about ten different offices in central London. We're on the top floor, which is great for meeting clients, and the building is home to other companies, including many start-ups. It's an inspiring place to work.'
You took the initiative on Rebel's expansion in the UK. What motivated you to take up this challenge?
'One of our fellow Rebels had already been working in London for the UK market for four years. However, we needed more boots on the ground to grow our business. So I proposed that Rebel send me to London to work on a further expansion of our business.'
'Before moving to London, I had lived in Rotterdam my whole life. I really felt it was time to get out of my comfort zone and do something new. In business school at Erasmus University in Rotterdam, students had to make a so-called "I Will" statement to define your goals and ambition. Mine was "I will look for any opportunity to get the most out of life". Cheesy, I know, but it suits me well. I had always lived in Rotterdam and I really felt it was time to do something new. What better way to live up to my "I will" statement than by getting out of my comfort zone and moving to London? And still very much enjoying this amazing opportunity.''
What will RIO UK be working on?
'Currently, we're working on an effectiveness study of the cost for 'Operations, Maintenance and Renewal' of High Speed 1 (HS1). HS1 Ltd is the owner of the only high-speed railway line in the UK, linking London with the Channel Tunnel. Rebel has developed a benchmarking approach that allows a like-for-like comparison of cost and performance. It identifies concrete optimisation possibilities based on the best practices of others within the constraints of the system (such as the requirements of the concession agreement that the infrastructure manager must follow). In addition, we are supporting Deloitte with Scotland's Railway submission of their Strategic Business Plan to the ORR, Britain's rail regulator.'
'Our motto is Making infrastructure perform, meaning we want to ensure infrastructure, from asset management to operation, works as required for everyone.'
What do you think are the main challenges for mobility in the UK right now?
'First off, the political climate is uncertain, with having several prime ministers within a short period of time, making it challenging to deliver plans. The government tends to be cautious about investing heavily in infrastructure capital schemes, with limited time before the next election and an economy still processing the impact of the Covid-pandemic.'
'Additionally, changes in transport patterns, combined with a higher cost of living and less disposable income for leisure travel, are forcing the industry to adapt to a new revenue and passenger travel baseline.'
'Lastly, the level of risk transfer between the public and private sector is a significant challenge. In rail, which is heavily subsidized, all risk has effectively been removed from the private sector. The question is, what value does the private add in return for negligible risk?'
What does the future hold for Rebel in the UK?
'Our ultimate goal for Rebel in the UK is to set up an independent branch, separate from its Dutch parent. That might require yet a new office, though! We shall see.
'Right now, our focus is on establishing Rebel's presence in the market and forming partnerships with other consultancies and organizations. Our team brings extensive expertise in the rail sector and asset management. We aim to bridge the gap between engineering and management strategy firms, leveraging our international expertise to provide added value to our clients.'
Interviewed and written by
Tim Igor Snijders