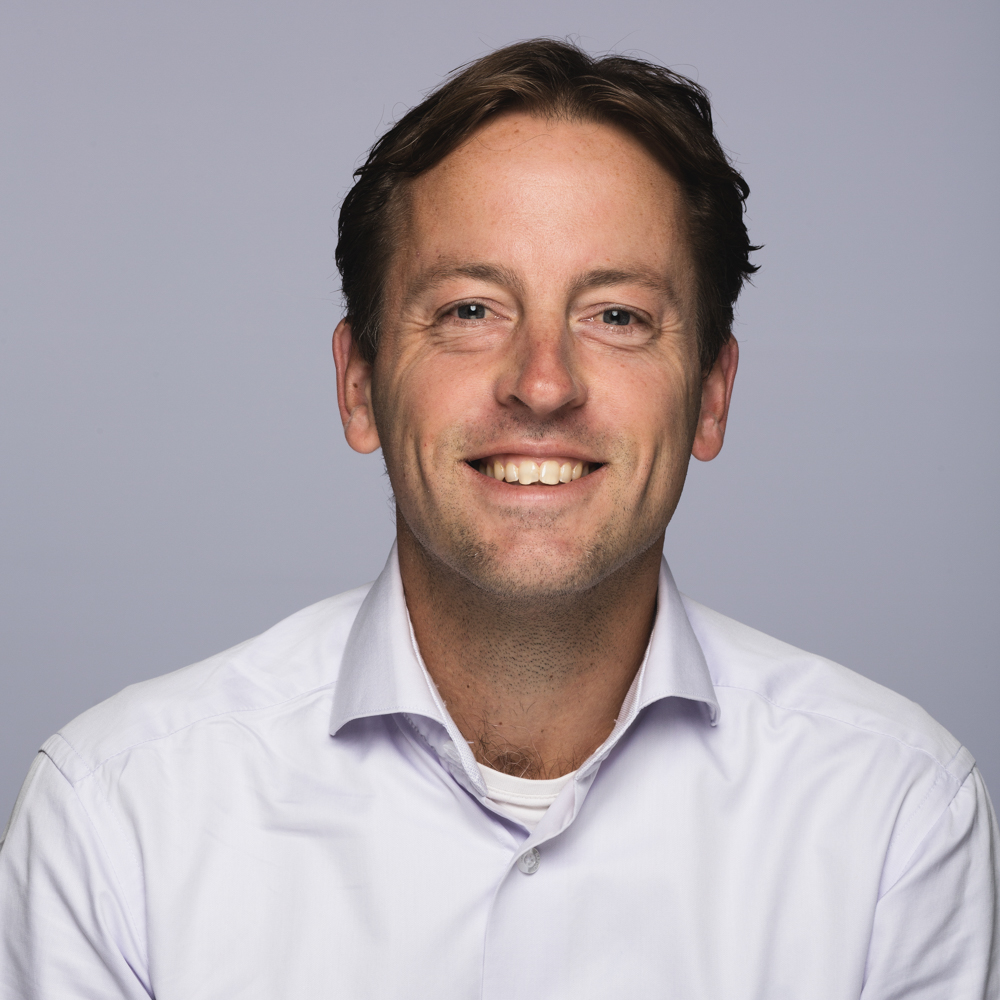 Über Floris van der Veen
I like to work on energy projects, combining expert knowledge and process awareness. In my view, openness, transparency and a focus on results are essential.
In brief
My work centers on financial and organizational issues surrounding the transition to a sustainable energy supply and the regulation of energy infrastructure. I enjoy playing my part in achieving the best possible cooperation between public and private parties. I am also committed to encouraging greater citizen participation in sustainable energy projects.
In addition, I help local authorities, housing corporations and private parties to realize projects that make the built environment more sustainable. As well as being a Rebel, I am a fanatical tennis player and I am helping to raise the standard of youth tennis at our club.