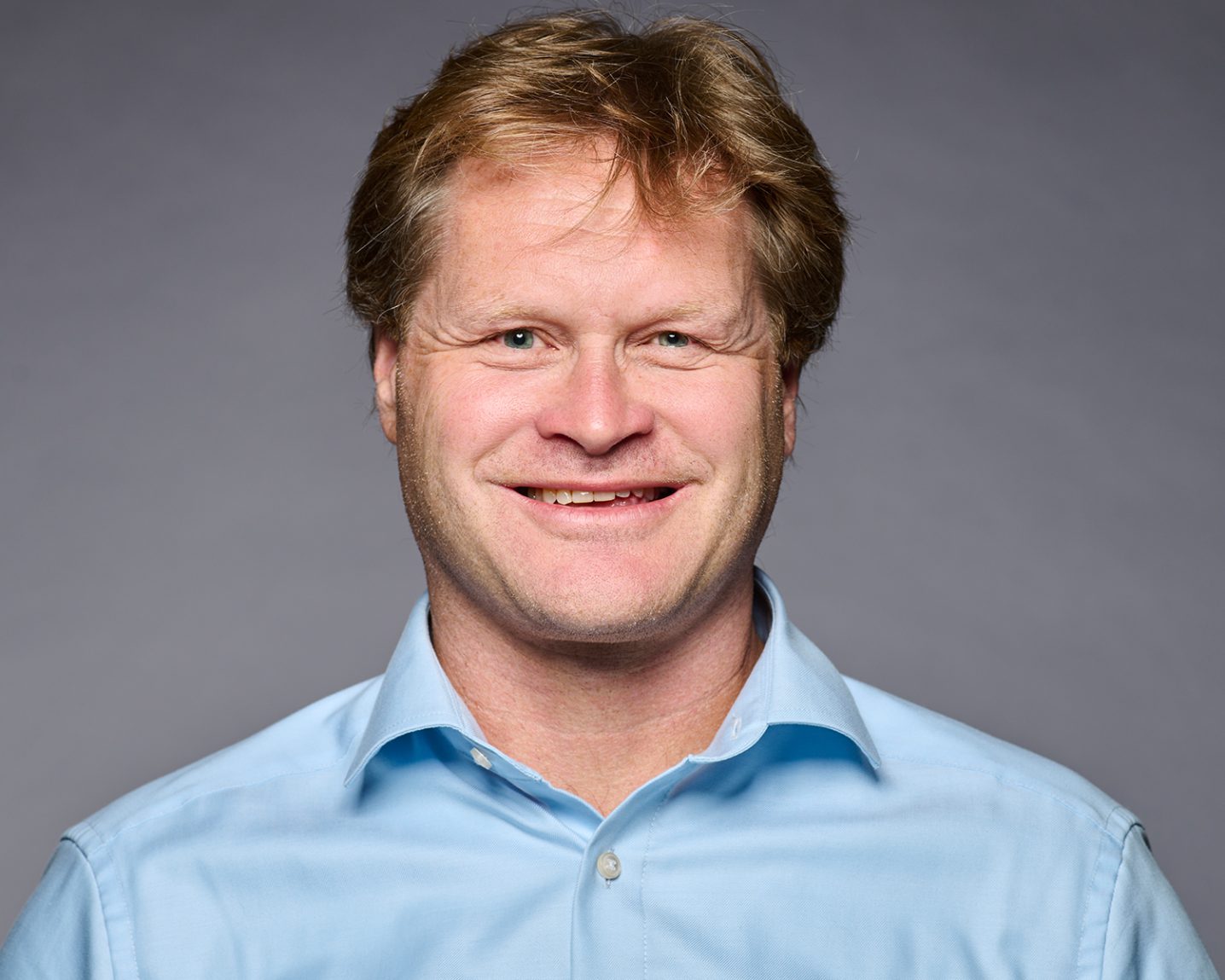 Über Martin Guit
I am a thinker and a doer for complex social issues in the field of mobility and urban development with listening ear, open attitude and direct results.
In brief
As a senior consultant I enjoy working in the complex social work environment of mobility. I make direct connections with other work fields such as area development, energy transition and sustainability. My challenge is twofold. I want to make the current infrastructure ready for the future and make the long-term transition task visible in the now. I think and I act with visible results.
Besides my work environment, I find sport very important and thereby that children can practice it, Hence my coaching at the amateur level for more than 10 years.