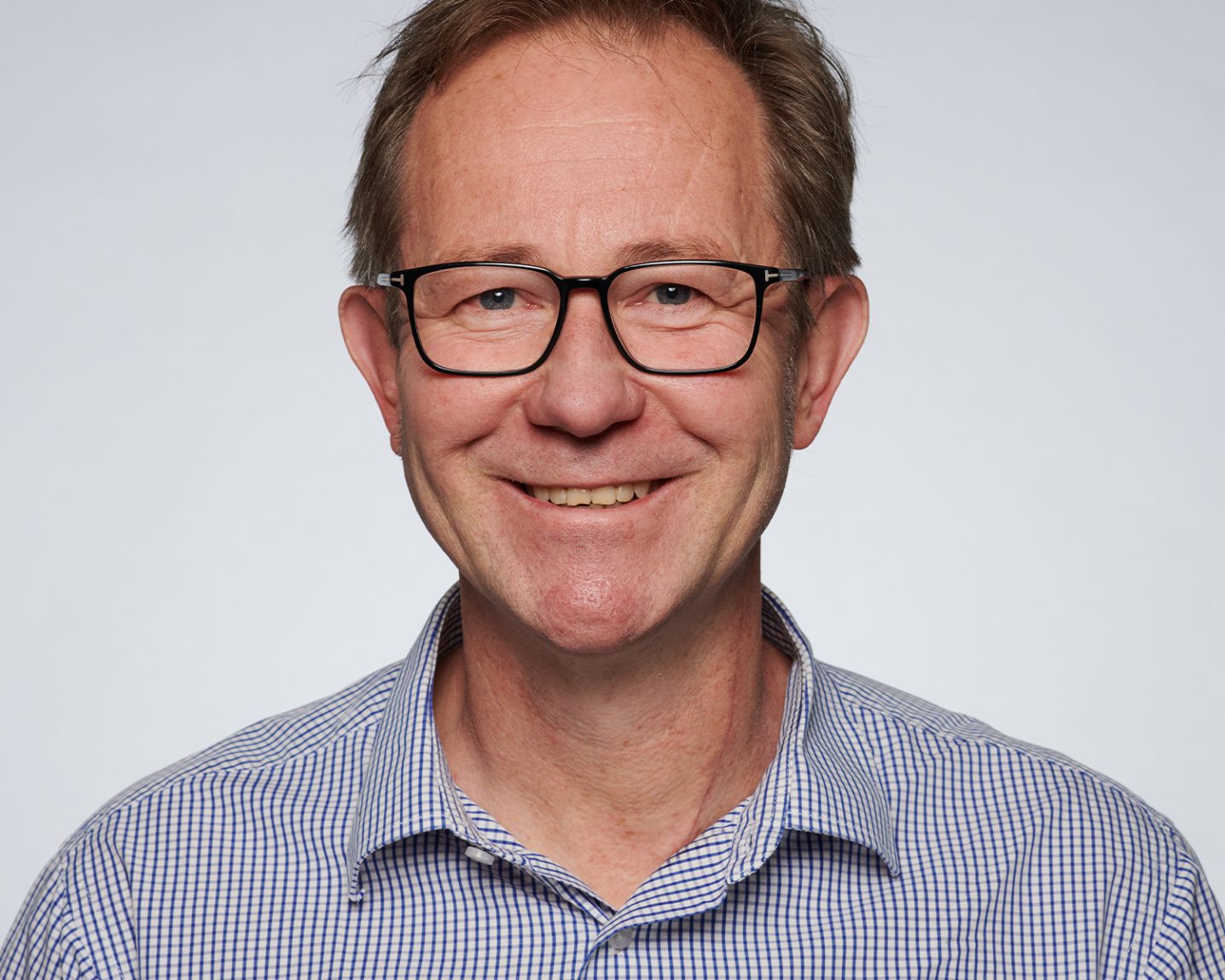 Über Laurens Cloete
My focus lies on science, technology and innovation in the region of South Africa.
In brief
I am a senior consultant with Rebel in South Africa. My strength comes from a unique background in the field of science and technology research, which has led me to strive for equitable and sustainable solutions for everyone. I am committed to undertaking projects that create a difference and result in impact not just in my field but across all of society.
It is our goal to inspire public and private clients with the Rebel culture and our work, to convince them and to work together as partners.