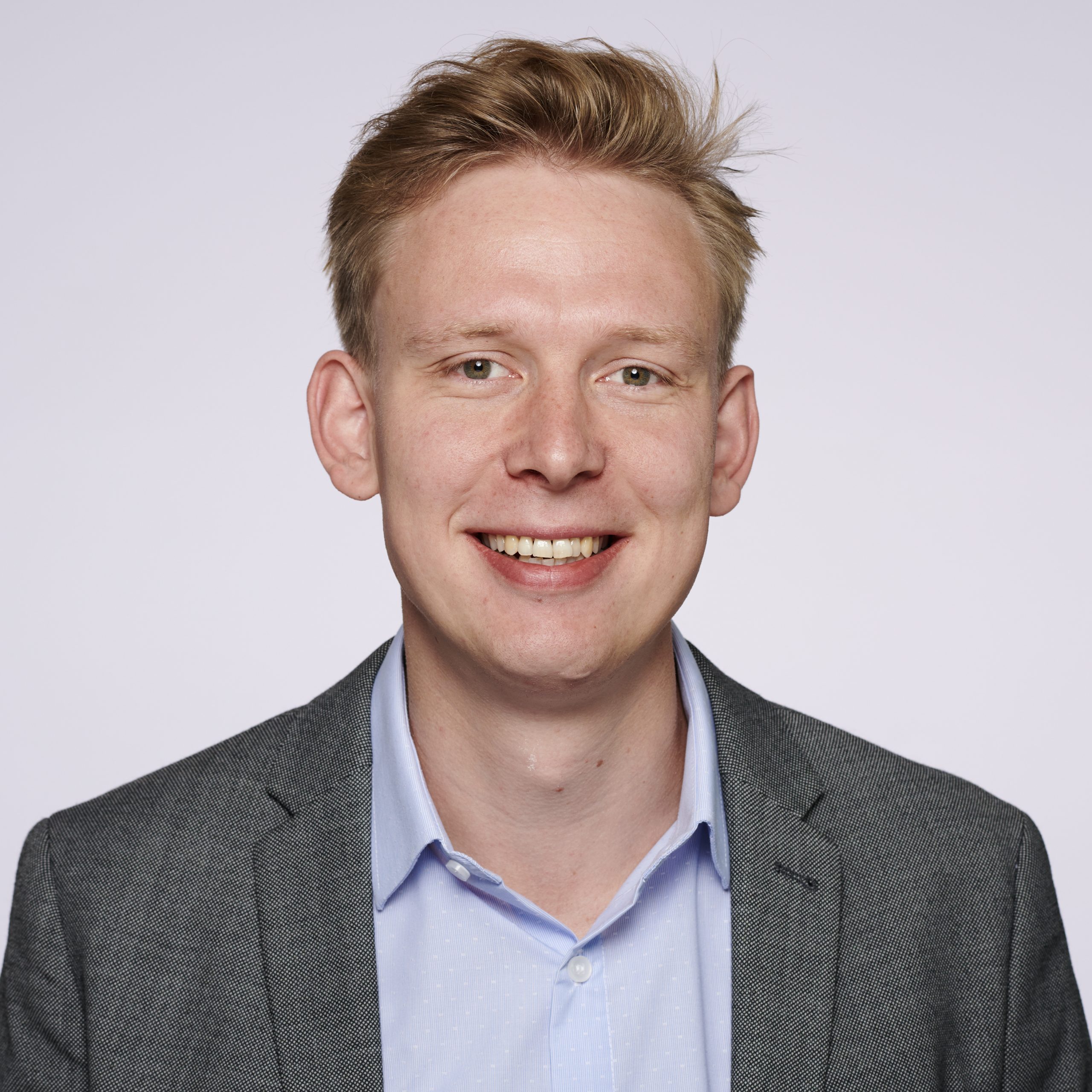 Über Dexter Voskamp
Thanks to my strong analytical thinking skills and my passion for the fields I work in, I'm at my best when I'm involved in projects that allow me to take an in-depth approach.
In brief
From family medicine to infrastructure projects, and from sports to area development: I take on projects in all kinds of sectors. I always want to get to the bottom of complex issues, and I like to offer simply worded solutions. As an economist and lawyer, I'm comfortable with both quantitative and qualitative research, and financial-economic projects with a legal aspect are my strong suit.
In my spare time, I play lots of different sports, including squash, basketball, and indoor football. I also like to head out on my longboard, and I have a passion for nature.