Fund development & structuring
Funds support society by financing solutions to natural, water, nitrogen and climate crises – at regional, national and international levels. However, 'simply' setting up a fund is not effective. Rebel structures funds from start to finish, develops strategy, arranges set-up and management, organises funding and evaluates effectiveness.
Fund development & structuring
The service
In an ideal world, there would be a financial solution to every problem. Not only does Rebel assist in setting up a fund, we also know how to separate the wheat from the chaff. We seek unconventional solutions in this regard. We set up an effective fund, linking social and financial objectives.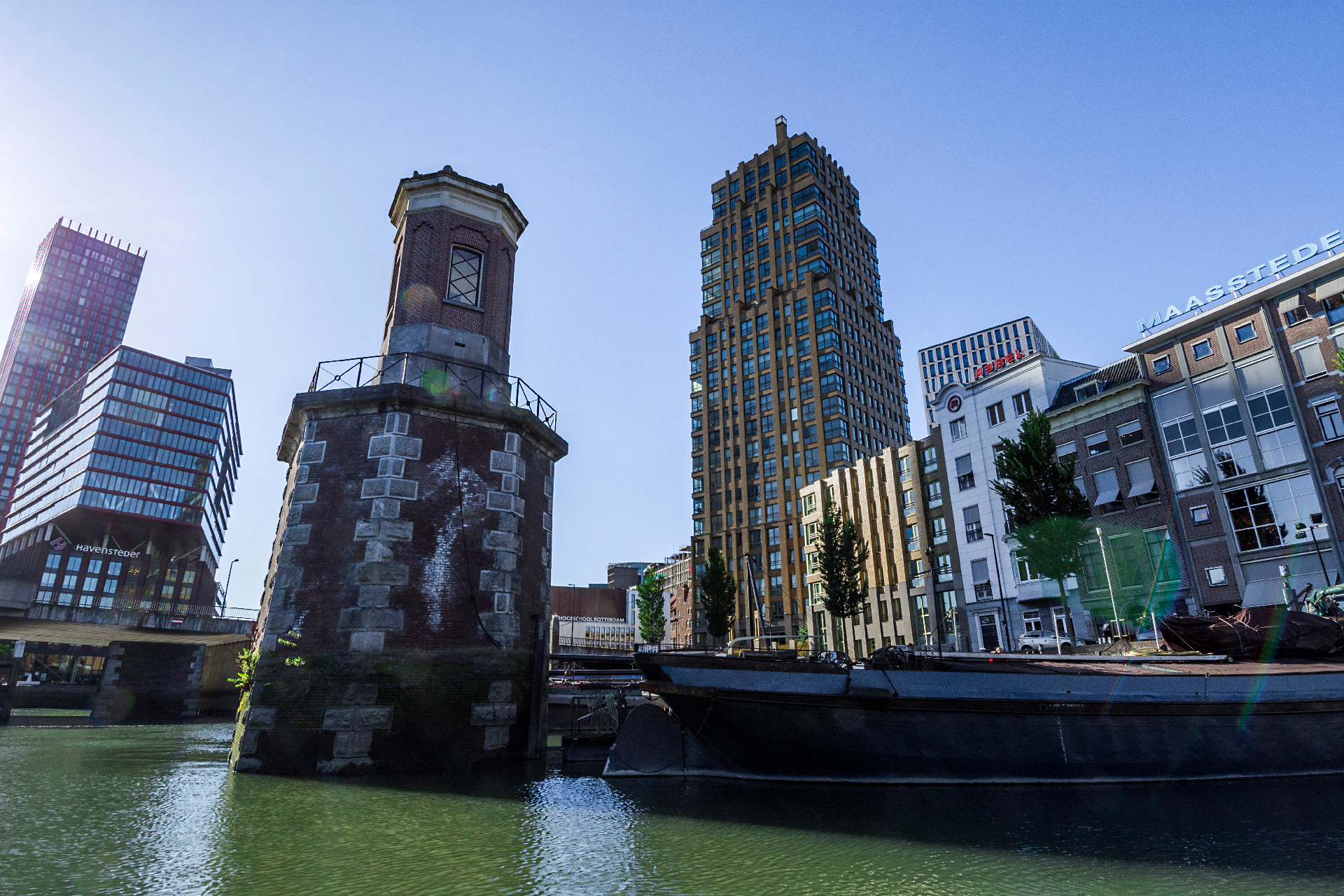 Fund development Rebel style
Our approach to financial structuring focuses on optimising social returns. By creating employment, improving waste management and access to education, reducing CO2 emissions and improving biodiversity for example. We conduct thorough research: What funding solutions are lacking? How might the fund resolve these bottlenecks?  Who deposits resources? What form of governance is applied? And how is expenditure decided upon? We issue well-founded advice. Then we remain involved to organise management.
C
Chat with our
fund development and structuring

Rebel