Competence Center for Climate Adaptation and Businesses
Competence Center for Climate Adaptation and Businesses
The State Government of North Rhine-Westphalia advocates for a successful, equitable and future-oriented development in social, environmental and economic terms and therefore bases its actions on sustainability as a guiding principle. They actively join the global efforts to fight climate change and strive for a better future.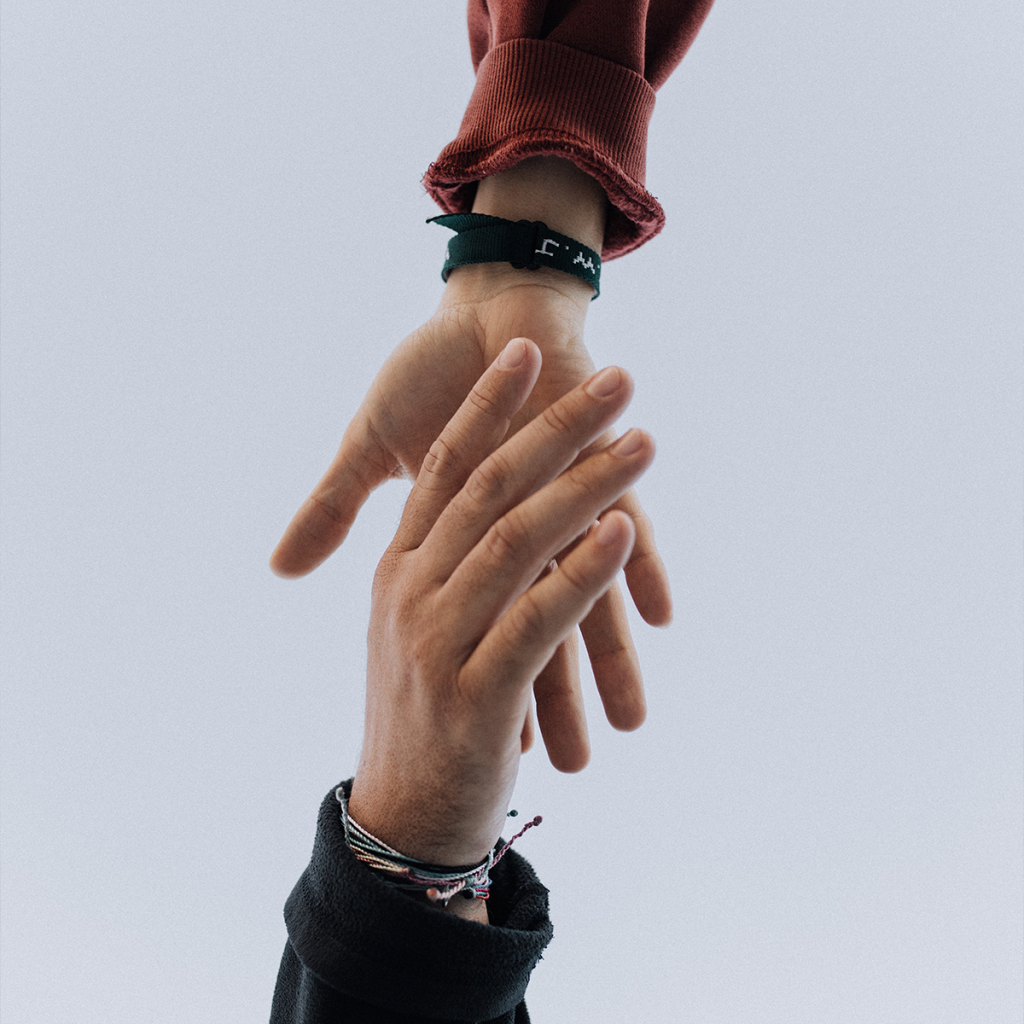 The challenge
To ensure that the focus for a better future is upheld the State Government is developing a competence center / business network on climate adaptation in and by businesses in the federal state of North Rhine-Westphalia. The network is aiming to be the central point of contact for businesses on climate adaptation in North Rhine-Westphalia and provides support to open up new (inter)national markets. Likewise, businesses are activated to deal with climate risks and to increase their own climate resilience.
The approach
Rebel set out to identify, activate and represent a network of businesses that have a need to adapt to climate change (demand side) – and with businesses that offer solutions (products, services) with regard to climate adaptation (supply side).
In parts, Rebel led the network management, collected and provided information on risks, measures and costs,
addressed potential member businesses to form the supplier-side network,  developed a database of businesses offering climate adaptation solutions and consulted and cooperated with stakeholder and key institutions.
Impact
Developing a Competence Center in North Rhine-Westphalia for better climate adaptation by businesses.